Dinomania is coming to Norwich SOLD OUT
Venue is quite difficult to find as postcode takes you to the golf club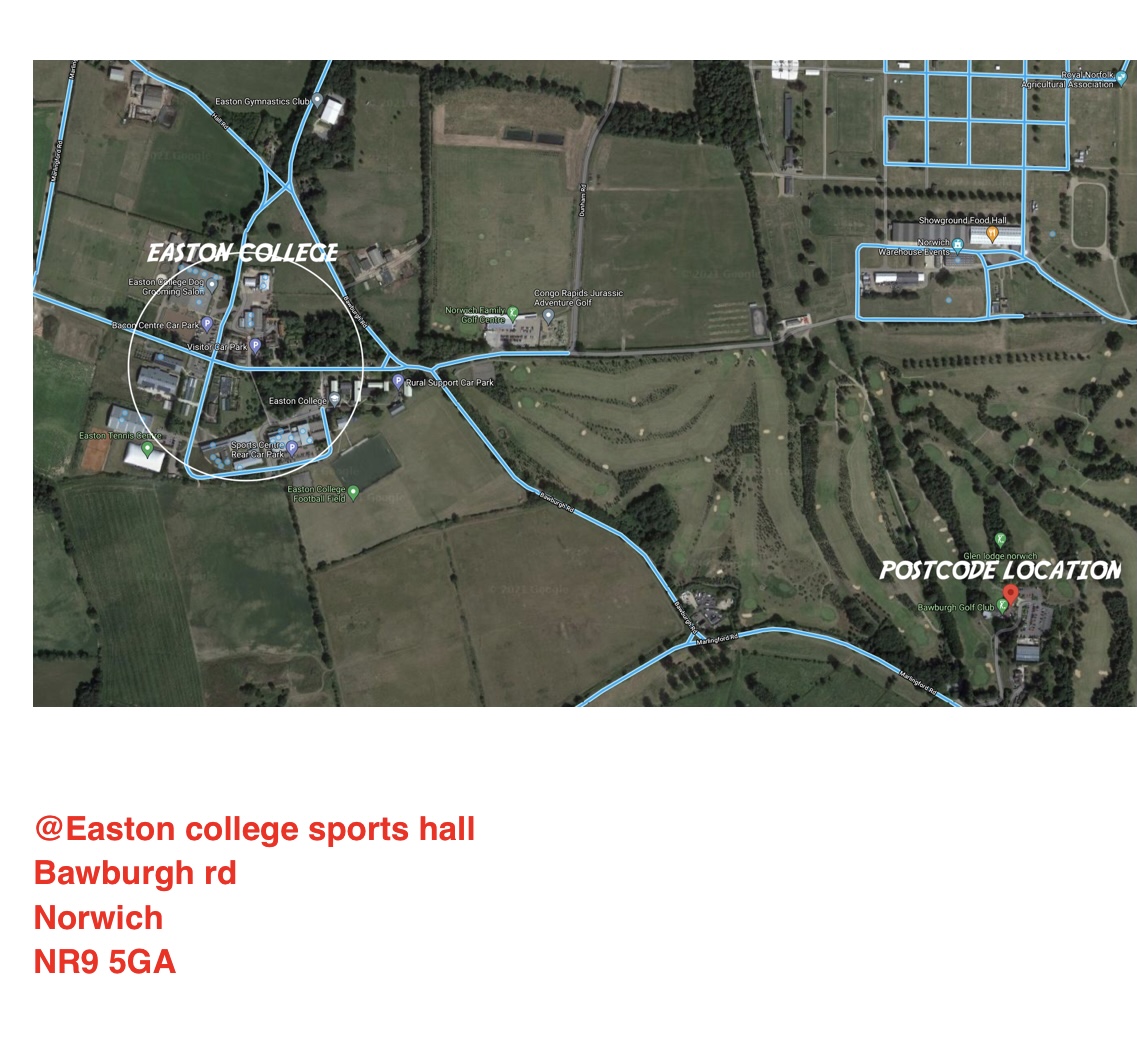 Dinomania educates is a fun filled dinosaur experience that coming to Norwich this August
With Covid disrupting our main theatre style show we are bringing you 5 sessions (over 2 days) with only 100 tickets available per session.
Friday 6th Aug
Session times are 10am, 12:30pm or 3pm
Sat 7th August
Session times are 10am and 1pm
Come and meet the Rangers from Dinomania who will teach you all about these amazing creatures.
What happens over the 2 hours
Come and check out our mini museum with real fossils, replica and loads of fun facts. The exhibit includes items from all your favourites inc T.rex, Spinosaurus, Triceratops, Stegosaurus and other dinosaurs, We even have some marine reptiles and prehistoric creatures.
Meet and greet our baby dinosaurs held by our rangers. With lots of babies we will introduce you to Triceratops, baby raptors, Brachiosaurus and even a cheeky Pteranodon.
Watch our amazing Dinomania and the magical egg show on the big screen.
Take part in the dinosaur workshop hosted by Ranger Chris.
Meet some of our large walking dinosaurs including, T.Rex, Utah raptor and our huge Allosaurus Little AL.
Dinomania travels around many schools, libraries and museums all over the UK teaching adults and children about dinosaurs and we boast a huge following on social media with millions of followers worldwide.
Tickets are non refundable (Covid guarantee*)
All participants will require a ticket including adults (under 2 are free)
Recommended age 3-14
Warning our large dinosaurs are very big and realistic so there is a mild scare factor so please keep this in mind when purchasing.
COVID-19, We will have reduced numbers in each session and we will encourage social distancing at all times, Masks must be worn by everyone aged 11 or over (unless you are medically exempt). On entry and exit we will ask you to use the hand sanitiser provided and there will be a NO TOUCHING rule on all our displays.
*Covid guarantee - If you should prove positive for covid we will refund you in full (proof of positive result will be required)
Venue Address: Easton college sports hall Bawburgh rd Norwich NR9 5GA